The latest smartphones are more and more sophisticated, and all end up looking like real computers, more than cell phones. At the rate at which technology has progressed, we have witnessed a real craze for these objects, sometimes luxury!
The smartphone! a device that has become the extension of our life
Gone are the days when a cell phone was used just for its primary function, that is to say to make simple phone calls!
Today each user embarks his life, both personal and professional, on his mobile phone.
Between office documents, photos, videos and the many applications and files it contains, the smartphone has really become an extension of our life! A device that we do not want to lose or see end up in the hands of anyone.
However, it is important that it keeps your private data and content safe. On Android devices there is a security system called FRP while for iPhone it is the iCloud activation lock. In order to bypass this security, a radical method is needed: delete the Google account from the Samsung device or, more generally, from Android.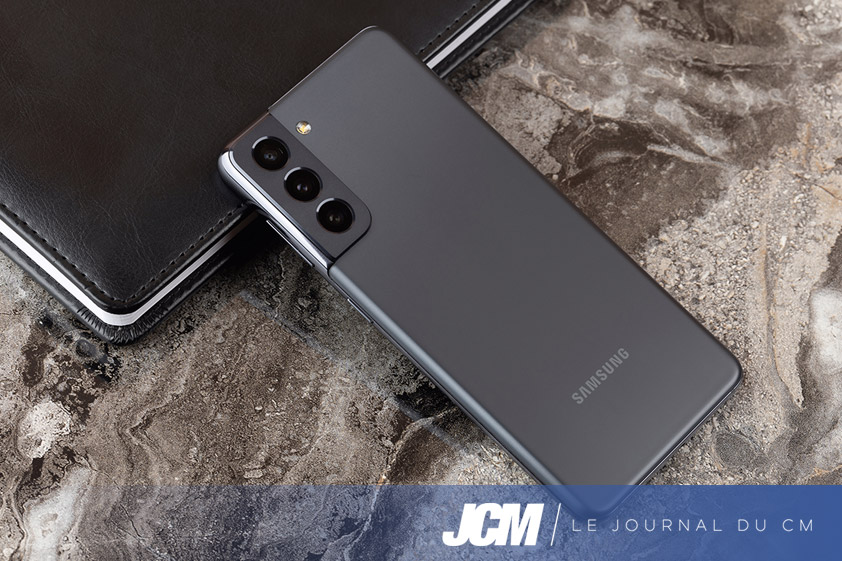 For this, no native method exists, but third-party software. Tenorshare 4ukey for Android is part of. He accompanies you and explains you step by step what you have to do. No need to know how to flash or put in download or recovery mode, this tool tells you everything.
What does FRP mean?
Let's start by explaining what this acronym stands for. FRP signifie Factory Reset Protection. It is a security system to keep your information safe. You don't have to do anything for this feature to activate. You just need to configure your Google account, and it will automatically activate in standby. Most smartphones running Android 5.1 are compatible with this feature.
On a daily basis, you won't even see this dedicated security feature. However, if you, or a third party were to reset your smartphone, this is where you will see its effectiveness. At this moment the screen will display: This device has been reset, to continue, sign in with a Google account that has already been synced to this device. This will therefore make it unusable for a malicious person, and therefore less interesting to steal.
The goal is not to penalize the rightful owner, because the FRP will not block you, if it is reset to factory values ​​with an original method. Especially if you want to sell it, for example.
The classic method involves you going through the device settings as follows:
Settings> General> Backup & Reset> Factory data reset> Reset phone.
There are (at least) 3 methods that activate the blocking:
Combination of buttons when the smartphone is switched off.
ADB commands.
Android Device Manager.
How to unblock a Google account on Samsung?
Let's see how to unblock a Google account on Samsung, in order to allow you to regain the use of your smartphone (if you lose the password for example). You should know that smartphones are ultra-secure today, especially because of the data they contain. This is why it is often necessary to have recourse to various manipulations, in order to regain its full use.
Just like Apple can't turn off iCloud Activation Lock, Google can't remove that infamous FRP. If the previous owner cannot unlock it for you, as part of a sale, or if you have completely forgotten your password, you will need to use a tool such as Tenorshare 4ukey for Android to unlock your smartphone.
Attention : This method only applies to Samsung phones.
Start by downloading the software, install it and open as follows Tenorshare 4ukey for Android (For information, the software is only available under Windows).
Connect your Samsung Android smartphone to your PC.
Click on Remove Google account (FRP).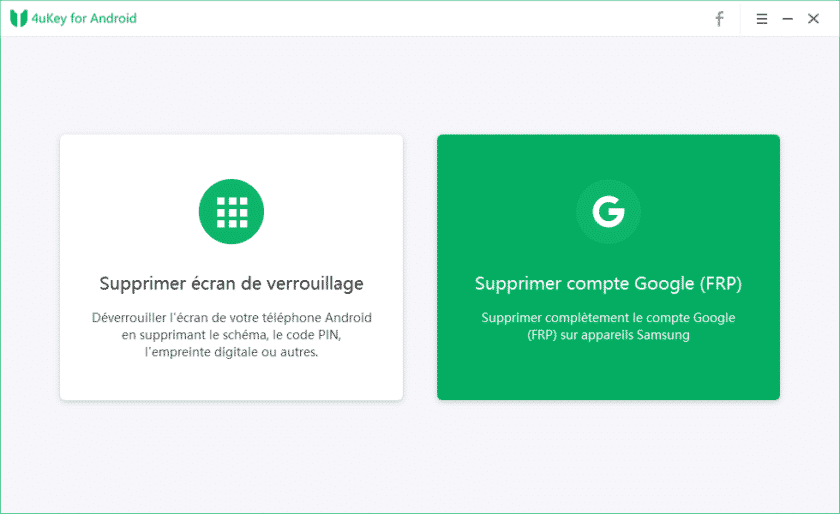 When you see the next page, click Remove.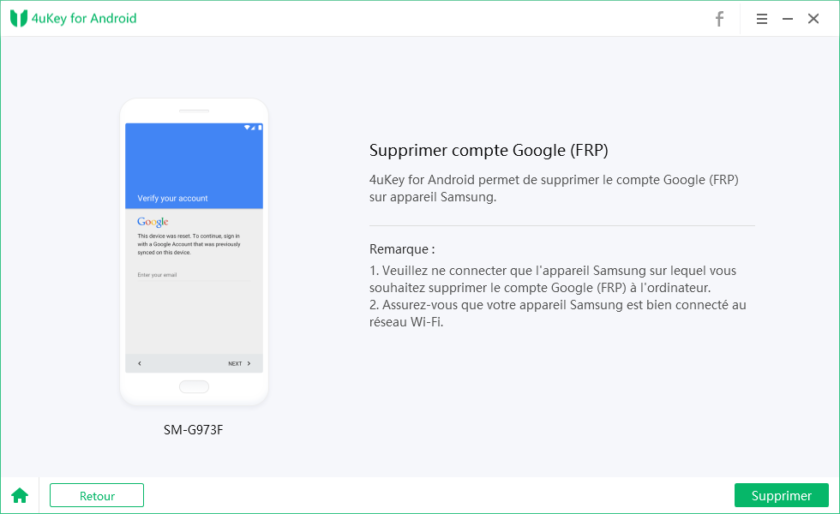 Tenorshare 4uKey for Android will send a notification to your Samsung device. Please do not disconnect your phone during the process.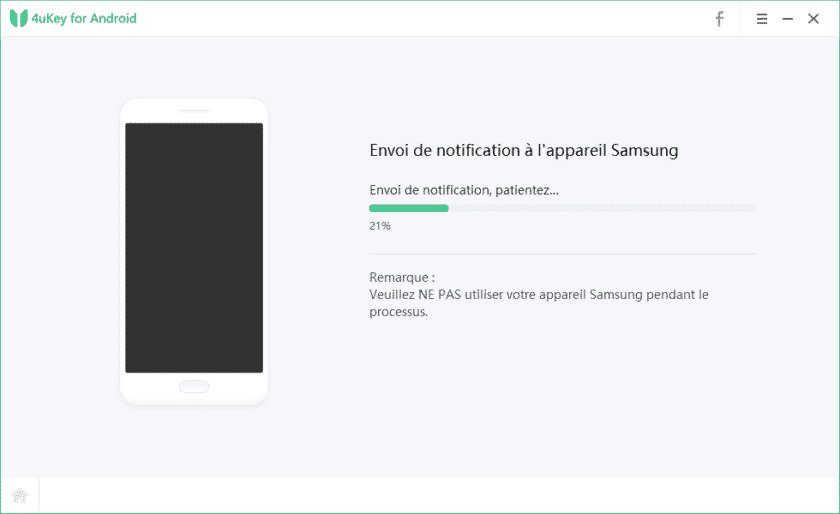 Once you receive the notification, click on the "Show" option on your Samsung device and enter the following URL:

https://www.tenorshare.com/frpfile

in your browser.
Then download the "BypassFrp.apk" and you will go to the Settings page.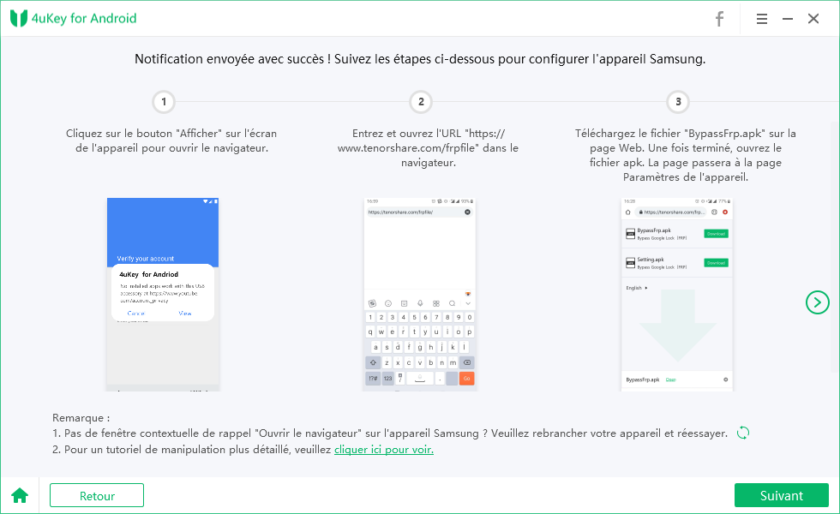 Click the "Next" button to continue. You will need to configure the screen unlock pattern by following the steps in the interface.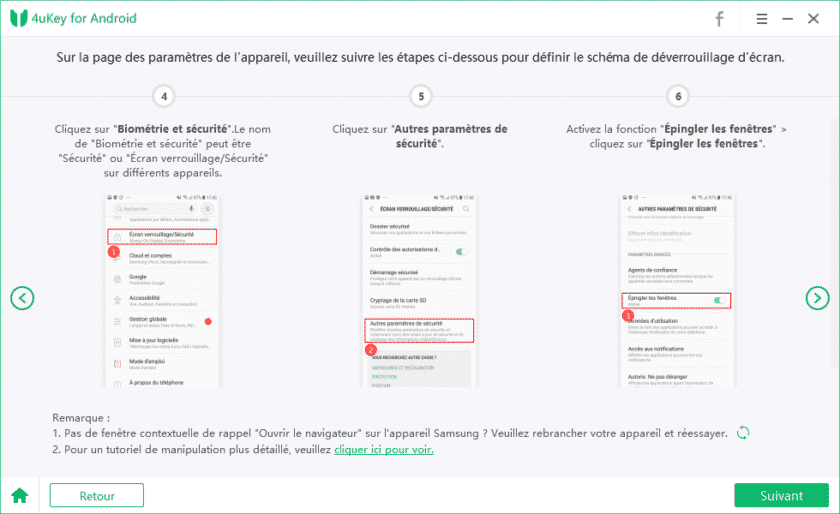 Press "Next" to go to the last 3 steps. After setting the unlock pattern, click "Done".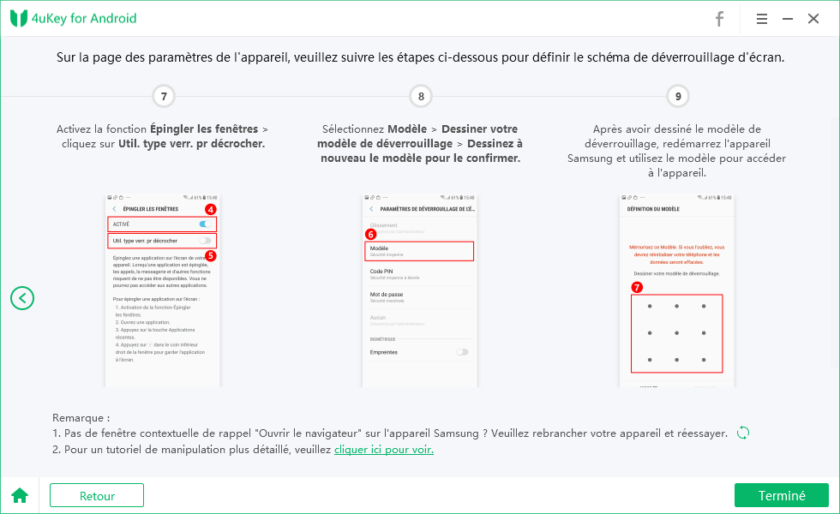 Finally, you will need to restart your device and use the unlock pattern you just set to access your Samsung device.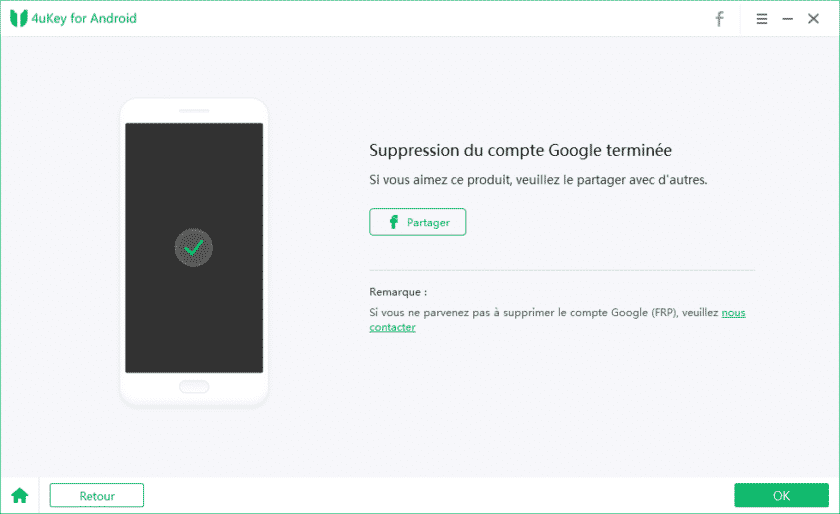 Flash your phone to delete the Google account on Samsung
As we raised previously, FRP security system is automatically configured with your Google account. This is very practical for securing your Android in the event of a forced reset, but nonetheless annoying if you forget your password.
So the only way to delete the Google account on a Samsung Android smartphone would be to flash it (up to several times if necessary). A method that we will not detail here, because flashing a phone is not initially used to delete a Google account. This allows you to make changes to your phone and in many cases install specific ROMs.