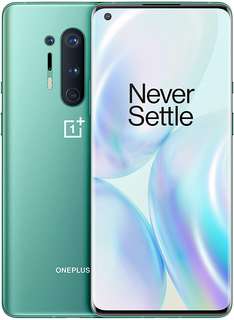 Are you looking for an ideal smartphone for you? Finding the model that suits you is not always easy, but we all know the advantages of being well equipped! The OnePlus 8 Pro smartphone is discounted on Amazon, available for €720 instead of €999.
The characteristics of the OnePlus 8 Pro smartphone compatible with 5G
The amoled screen clocked at 120Hz guarantees a smooth display, you can scroll through the images quickly and instantly. You capture ultra-high definition photos and videos with the 48 MP camera. Smart Pet capture mode is specially designed to enhance your pet photos with automatic adjustment of settings. You will discover many other modes to take all types of shots.
The smartphone has 12 GB of RAM for a fast user experience, quickly navigate between multiple applications!
You can charge your smartphone quickly with wireless charging, 15 minutes of charging is enough to recover 35% battery.
The good reasons to choose a high-end smartphone
The main advantages are the superior performance, the impeccable finish, the excellent quality screen and the new features which are not yet available on cheaper models.
The batteries are of better quality and the autonomy greater, it is a definite advantage when we do not have a socket available. The design is more attractive, this range of smartphones is very pleasant to look at and to use. You have the latest innovative technologies such as wireless charging and fingerprint reader on the back. The photos have an incomparable rendering, you capture the moments of life in high definition, the quality of the images is incredible! If you are used to opening several applications at the same time, your smartphone will remain fast and reliable in all circumstances. The performance of a high-end smartphone is much greater and this is felt in terms of use. No more wasting time with apps that close on their own!