Lancia has unveiled a sculpture that lays the foundations for its new design. The next generation of Ypsilon is expected in 2024.
Thanks to the birth of Stellantis, the merger of the PSA and Fiat/Chrysler groups, Lancia was saved. Carlos Tavares, big boss of the whole, indeed wanted to give a chance to the Italian firm. In recent years, it has only existed in Italy, still offering the Ypsilon, the generation born in 2011.
The manufacturer will set out again to conquer Europe, while remaining modest in its ambitions. The new range will consist of three models, with staggered launches. The next big news will be the renewal of the Ypsilon, in 2024. Then in 2026 there will be a large crossover (about 4.60 meters in length), then in 2028 a compact, which should revive the Delta name. All three vehicles will be electric.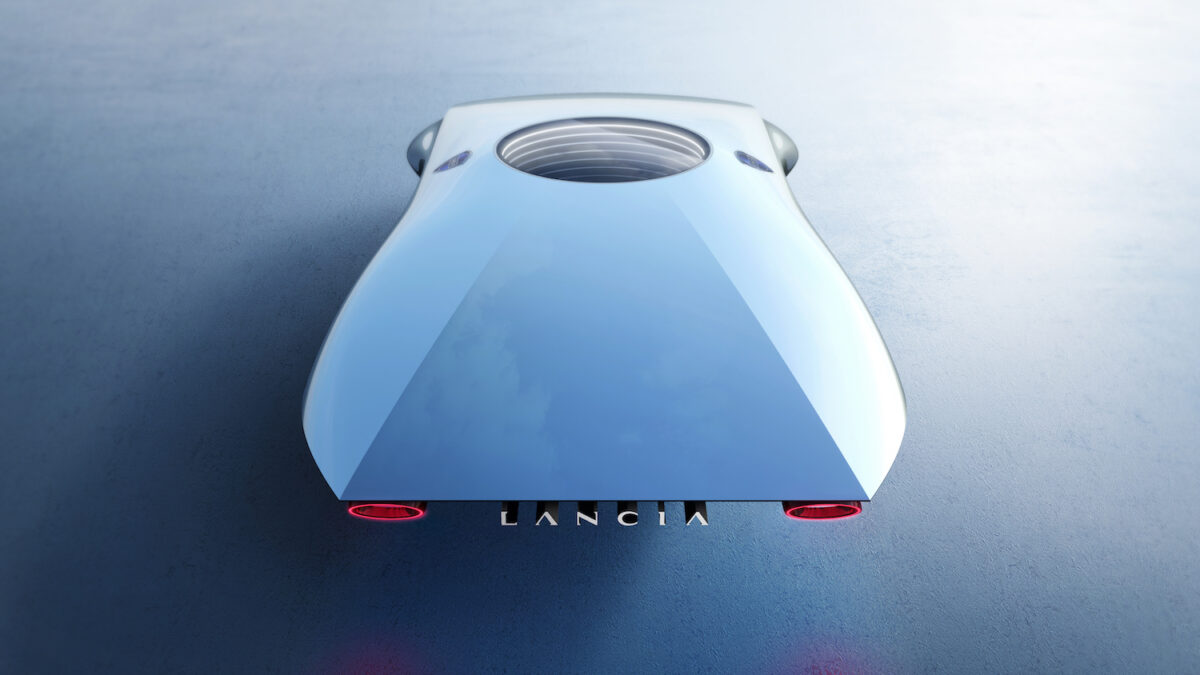 2024 is still a long way off. But it is obviously still early to unveil a concept that prefigures precisely one of these models. To mark the beginning of its new era, the manufacturer has therefore imagined an astonishing sculpture. This lays the foundations for the brand's new design, named "Pu+Ra".
Read also
Fiat wants to be the benchmark for affordable electric cars
Either the assembly of purity and radicality, two notions that seem not very compatible, but which will characterize the next creations of the firm. We can therefore expect a subtle blend of curved shapes and marked angles, as seen in the sculpture. Concretely, what else can we remember for the moment? Already the evocation of the grille, which will incorporate a light signature with three LED bars. And the round rear lights, which should be on the next Ypsilon.
The new Lancia design was imagined under the leadership of Frenchman Jean-Pierre Ploué. The latter was inspired by legendary models from the history of the firm born in 1906, such as the Aurelia or the Stratos.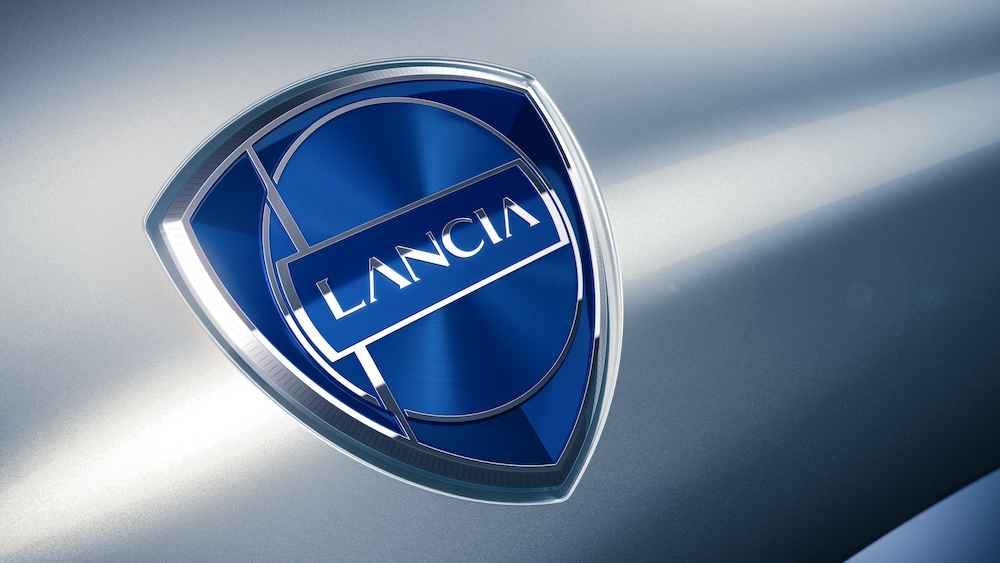 Who says new era, also says new logo. The manufacturer unveiled a new version of its triangular emblem, which retains the blue background, with an effect on the colors. Lancia does not give in to the fashion for the overly simplified logo. The monogram has also been changed.