The Corvette E-Ray was to be electric, it is only finally hybrid. But there is a reason explained today by the president of GM.
When the name of E-Ray leaked in 2015, the entire Web was on fire (and so were we): the Corvette, the famous American GT with big thermal hearts, was going to become electric! A bomb in the automotive news, long before the arrival of the Ford Mustang Mach-E. But the Corvette C8 finally saw the light of day with a simple hybrid engine. It's time for justifications.
Because the arrival of a hybrid Corvette, less technological than a Honda NSX but no less anemic, surprised everyone. Especially after the long speeches of the American group, promising a shift towards all-electric. And to better highlight the reasons for this choice, it is Mark Reuss, the president of General Motors, who takes the floor.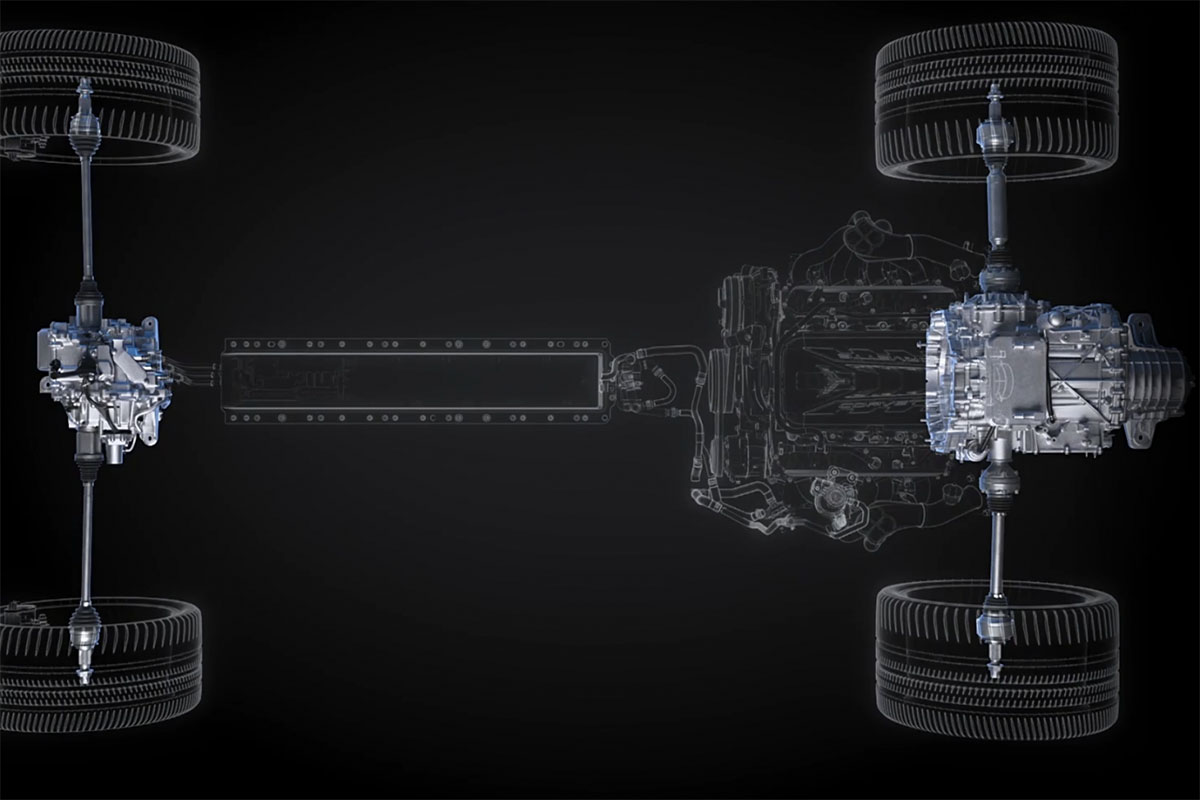 Ignition delay for the electric Corvette?
The boss thus explains that the platform of the Corvette C8, whose development began 5 years ago, has always been designed to receive a hybrid engine, and not necessarily a 100% electric engine. Or, that doesn't explain anything. However, Mark Reuss indicates that the electric Corvette would not meet the performance specifications at this time, when it would require a complete retooling of the Kentucky factory.
We therefore understand by this that Chevrolet did not seem quite ready to completely electrify its flagship sports car, although its name was imagined, we have no doubt about it, for a 100% electric version. Still a little patience then, before seeing an electric Corvette arrive, which could look like an SUV!
Read also
The mythical Chevrolet Corvette becomes hybrid