Try Audi Q4 e-tron?
Configure your Audi Q4 e-tron vehicle or request a free trial.
While Mercedes announced that it was going to stop the EQ, Audi will perpetuate its e-Tron label for its electric cars.
As revealed by German media, Mercedes is considering ending its EQ range. A more coherent marketing strategy due to a 100% electric future that is emerging for the Etoile brand. However, Audi is not of the same opinion and will continue the development of its e-Tron range.
This was confirmed by Marc Lichte, Audi's chief designer, during an interview with our colleagues from TopGear : "No, no, no, I think that's a very clear differentiation, and there will be more differentiation. But it is still too early to talk about it. We have to wait until the end of this year, then you will see that there are even more details that differentiate the combustion engine and electric vehicles".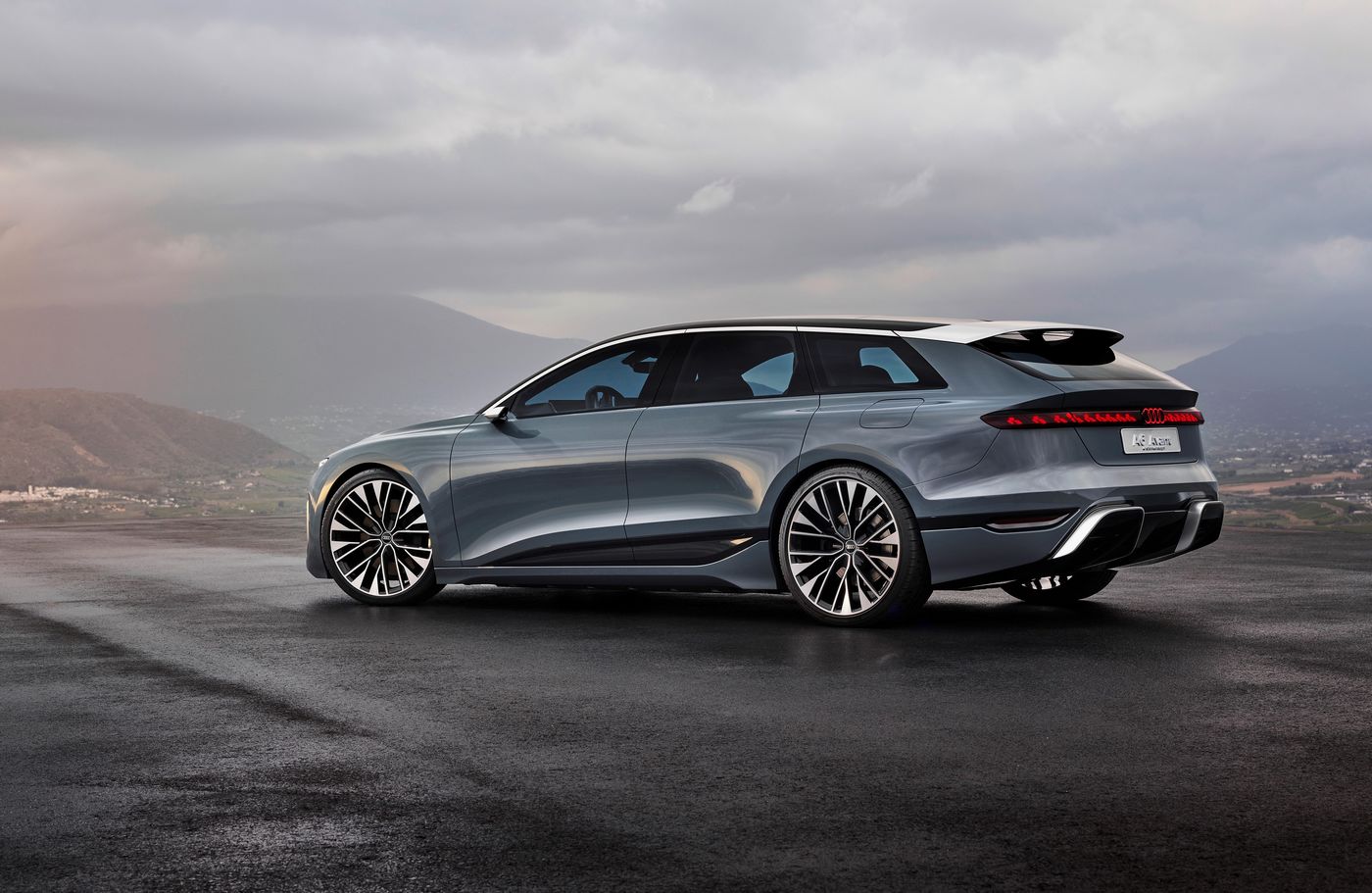 Even more Audi e-Tron
Even if Audi plans to produce only electric vehicles quickly, the badge that currently characterizes electric vehicles should therefore remain. It remains to be seen how the Ingolstadt firm plans to make its models coexist when they are all electric. Wouldn't there be a link to anticipate with the growing Sphere family? It is still too early to tell. But the fact remains that the brand with the Rings will not put the e-Tron at a standstill.
Remember that Audi plans to be a 100% electric brand from 2026. All the models we know to date, from the small A1 to the big A8, will therefore be available in electric versions pending the gradual disappearance of the latest thermal and rechargeable hybrid versions.
Read also
The Never Content – ​​What if Audi finally launched a new electric model rather than concepts?