The Mini Cooper SE Convertible becomes the first production model in the world to have recycled aluminum wheels.
Mini recently unveiled the limited-edition release of the convertible version of its Cooper SE. And even very limited since only 999 copies will be produced and exclusively for the Old Continent. The technical sheet remains identical to the closed model with a cavalry consisting of 184 boosted horses sent to the front axle and powered by a 32.6 kWh battery. If the maximum speed remains limited to 150 km / h, it will however be necessary to mourn 0.9 s on the exercise from 0 to 100 km / h carried out in 8.2 s hair in the wind and 32 km of autonomy with ultimately a range of 201 km.
And in the game of differences, there is a catch: the rims with an absolutely incredible asymmetrical design inspired by the British power outlet. For the anecdote, by the way, when the Cooper SE 3-door was launched in early 2020, they were called "Corona" in the Mini catalog before being renamed "Power" a few weeks later for reasons that we can guess. . They are therefore also found on the convertible, but beware, those fitted to the latter are made of 100% recycled aluminum. A world first for a production model according to the manufacturer.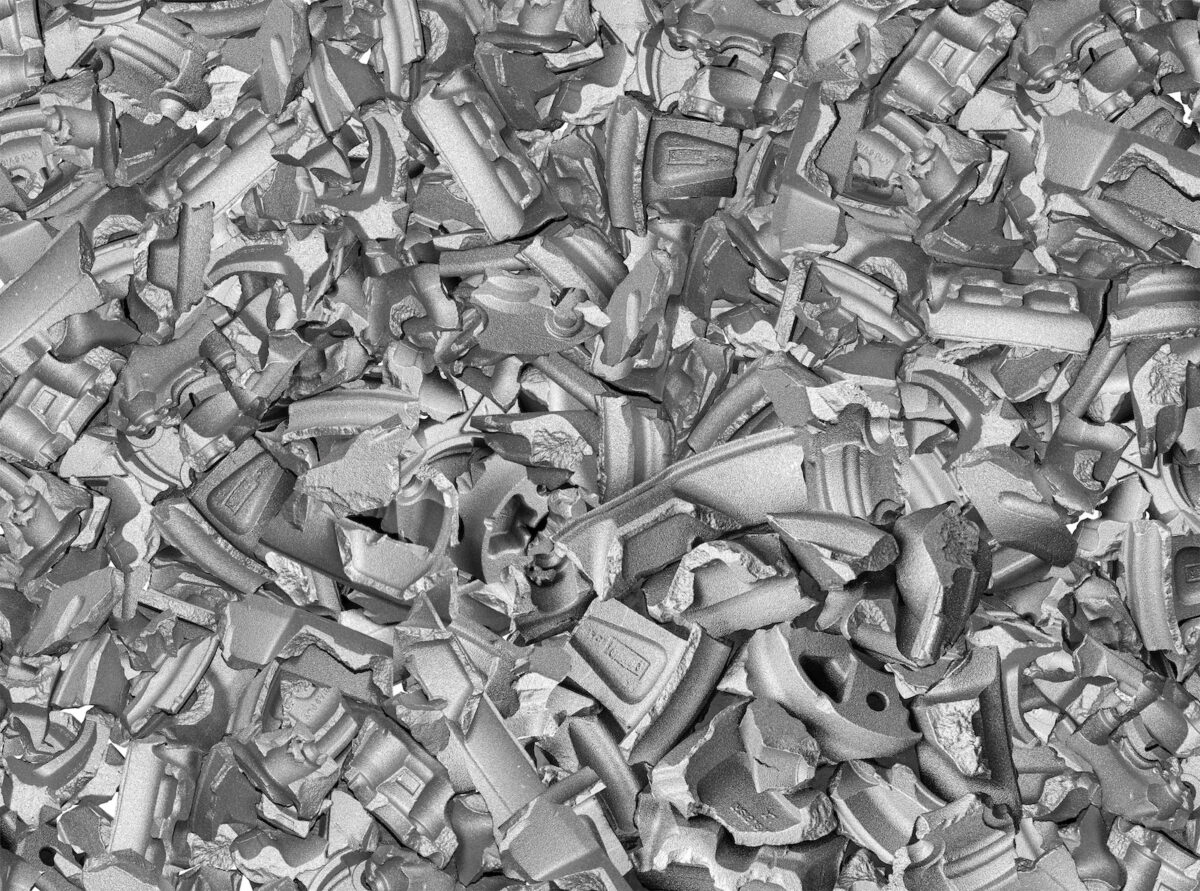 They are developed by the famous Swiss supplier Ronal which already supplies rims for the Audi E-Tron GT using a casting process that produces oxygen instead of carbon dioxide. The recycled aluminum of those of the Mini, they obviously make it possible not to produce raw material again, an extremely polluting process which includes an electrolysis process requiring large quantities of electricity and releasing a quantity of CO2.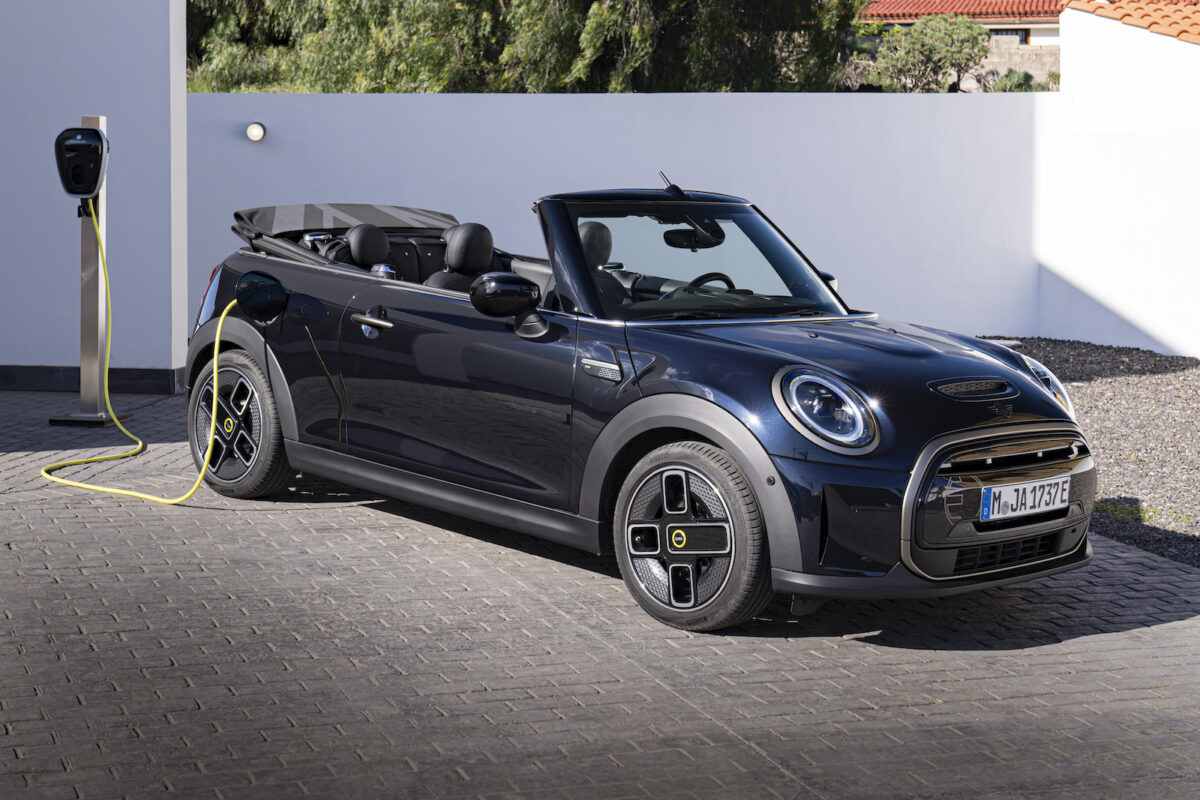 According to Mini, the production of this rim reduces carbon dioxide emissions by 75%, releasing only 0.16 kg per kilogram of aluminum for a total of 30 kg instead of 130. Of course, the brand specifies that the resistance of the rim is totally identical to that of a conventional model, just cleaner and that, once at the end of its life, it can be recycled again.
Mini, like BMW, is seeking to extend this production method on a larger scale, for example by recovering rims from car scrapyards, but the brand does not share its timetable, nor the production costs linked to this process.
Read also
Electric Mini Cooper SE test: a successful transition