After a first mixed announcement, Lancia will return to business. It is preparing a new electrical concept for this.
As part of the Stellantis group, Lancia is preparing its return to the automotive landscape. There is no doubt that the Italian brand will take the 100% electric route with its next models. This strategy will be displayed with the brand's next concept car.
And it is on the occasion of a new event that Lancia will open a window on its future. Baptized Pu+Ra for Pure and Radical (and not for plutonium and radium, two radioactive elements), this meeting will outline Lancia's strategy. But it will also be an opportunity to see this new style study, which timidly shows its stern.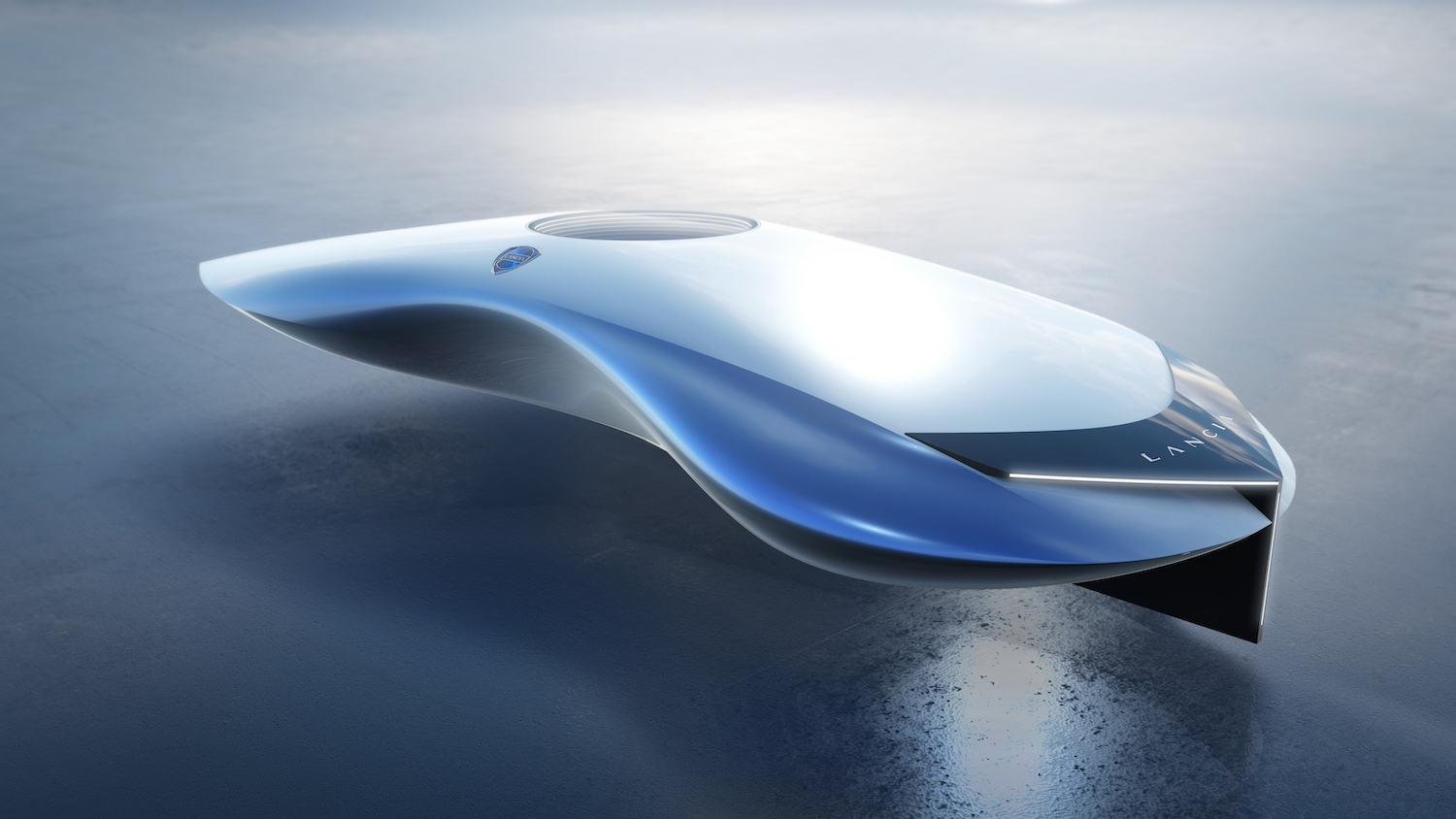 The Lancia Stratos in the rearview mirror of the brand
It should be a big evolution of the Pu+Ra Concept already presented, and take more the form of a car as we know it, with wheels and all its appendages. This is what the teaser seems to show with a vehicle closer to the ground and equipped with the usual gimmicks, including an imposing rear bumper, ready to make a truck's underride bar blush.
Strongly inspired by the famous Lancia Stratos, the next concept should not have a series version. The brand will first have to relaunch. What it plans to do with the next generation of Ypsilon scheduled for 2024. The Aurelia SUV and the Delta sedan will follow later, both 100% electric.
Read also
Lancia takes another step towards its electric renaissance