The EV tax is a reality: Texas has just introduced a $200 tax on electric vehicles!
With the energy transition, several States are wondering about the shortfall in taxes on petroleum products. This is the case of Australia, then Switzerland, among others. But the subject is also on the tables in the United States. In particular in Texas, which has just taken a decision in this direction, which will come into force from 1is September for electric cars.
Greg Abbott, the governor of the American state, has therefore just approved the new bill which will oblige owners of electric cars to pay an annual tax of $200. This will be collected at the time of registration renewal and will be in addition to the existing $200 renewal fee for all vehicles.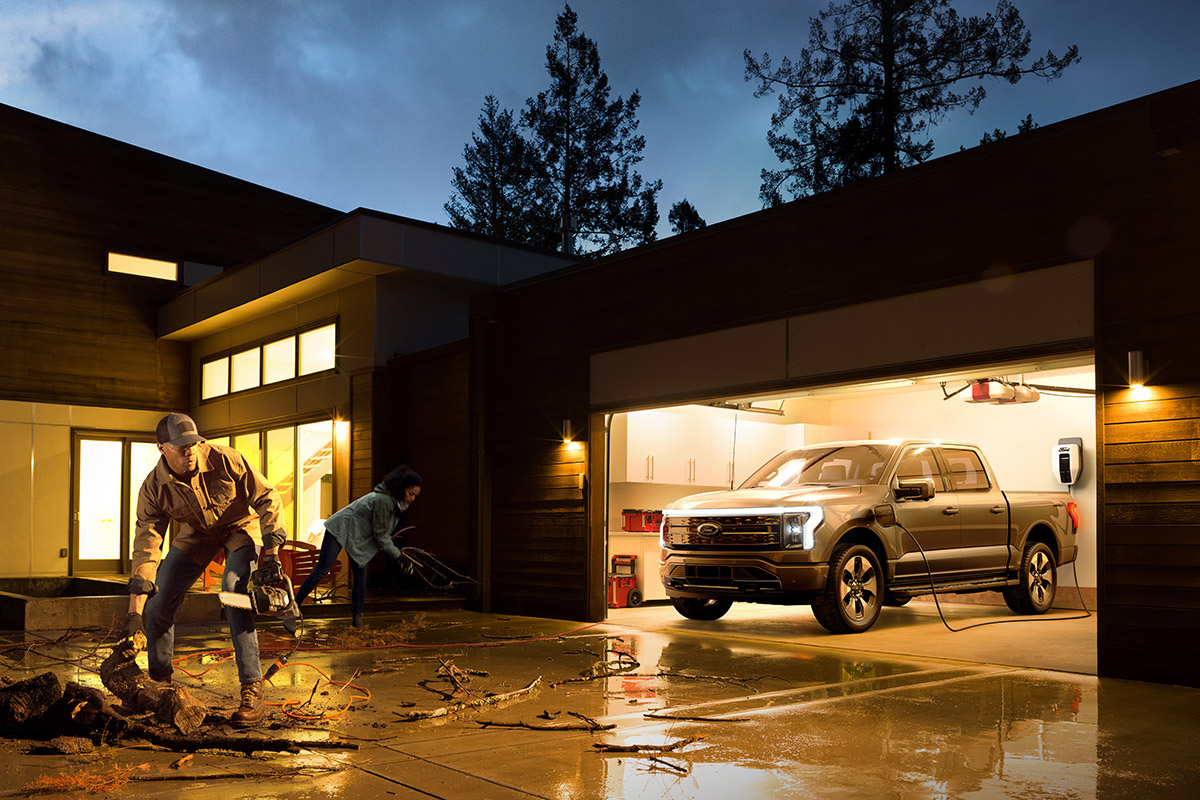 Electric cars overtaxed by Texas taxes?
Like the $0.20 tax per gallon of fuel, this levy will go into state coffers dedicated to funding roads. A just return of things according to Terry Canales, one of the representatives of the State, who indicates that he is "important to ensure that people pay their fair share and that we have adequate funding for the preservation and maintenance of our highways in the future".
Still, the tone is rising in Texas. Because if this measure should bring in much less than the oil tax (38 million against 3.8 billion), the individual share is higher: according to the EPA and the Federal Highway Administration, drivers of thermal vehicles pay on average the equivalent $130 tax. It clearly appears that a tax based on the number of kilometers traveled would have been more appropriate.
Read also
In Lyon, parking will be more expensive for cars that are too big, even electric ones