Try Volkswagen ID.Buzz?
Configure your Volkswagen ID.Buzz vehicle or request a free trial.
Long promised, the Volkswagen ID. Buzz Long Chassis will make its first public appearance in the United States on June 2.
The Volkswagen Combi is much more than a utility: it is a true icon of pop culture and symbol of a whole generation. This is what the Volkswagen ID wants to perpetuate. Buzz, a machine that does not have the advantages of perfect electricity, but which is terribly irresistible. After a first shot, the German brand will launch the long chassis version.
It is during the International Day of the Volkswagen Bus, a date recognized in the calendar of national holidays, that this new version will point the tip of its muzzle. The event will take place in Huntington Beach, on the outskirts of Los Angeles, where many Combis of all generations will be expected to celebrate this first day.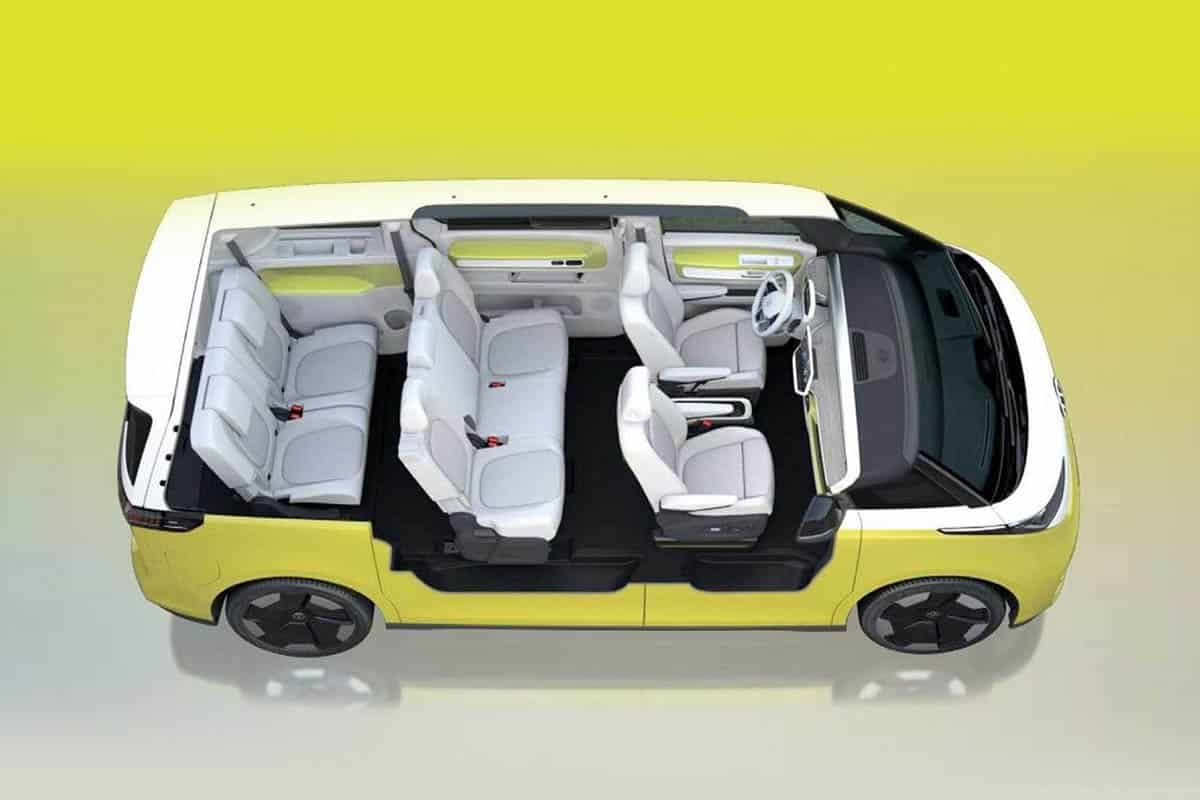 The Volkswagen ID. Buzz California approaching
This new version of the Volkswagen ID. Buzz is particularly expected since it will have a third row of seats, although the current version is able to do so as shown by documents that we were able to obtain exclusively. This elongated chassis will also accommodate a new battery with a capacity of more than 100 kWh. It will power two electric machines here, one on each running gear, for a power of just over 300 hp.
Above all, this ID. Long Buzz will serve as the basis for the development of a fully equipped California version for exploring the world. A spirit that all previous generations carry within them. Due to its interior volume, the heat pump will also be unavoidable. See you in a few weeks to discover it in full.
Read also
Test – Volkswagen ID. Buzz: consumption and autonomy measured in our Supertest