Try Tesla Model X?
Build your Tesla Model X vehicle or request a free trial.
Bearing the same name as the Model S, the Tesla Model X Plaid could also benefit from a dedicated Track mode.
By unveiling the new-look Model S, Tesla has done a double whammy by also launching a Plaid version of the Model X. A super-powerful version that promises otherworldly performance on a primarily family-friendly vehicle. But the SUV will gain in performance with the Track Pack.
Recently introduced on the eponymous Tesla Model S, this mode brings numerous software improvements which make it possible to fully exploit the power delivered by the three electric machines. It includes optimized cooling, a torque vectoring system and a control panel to adjust various parameters.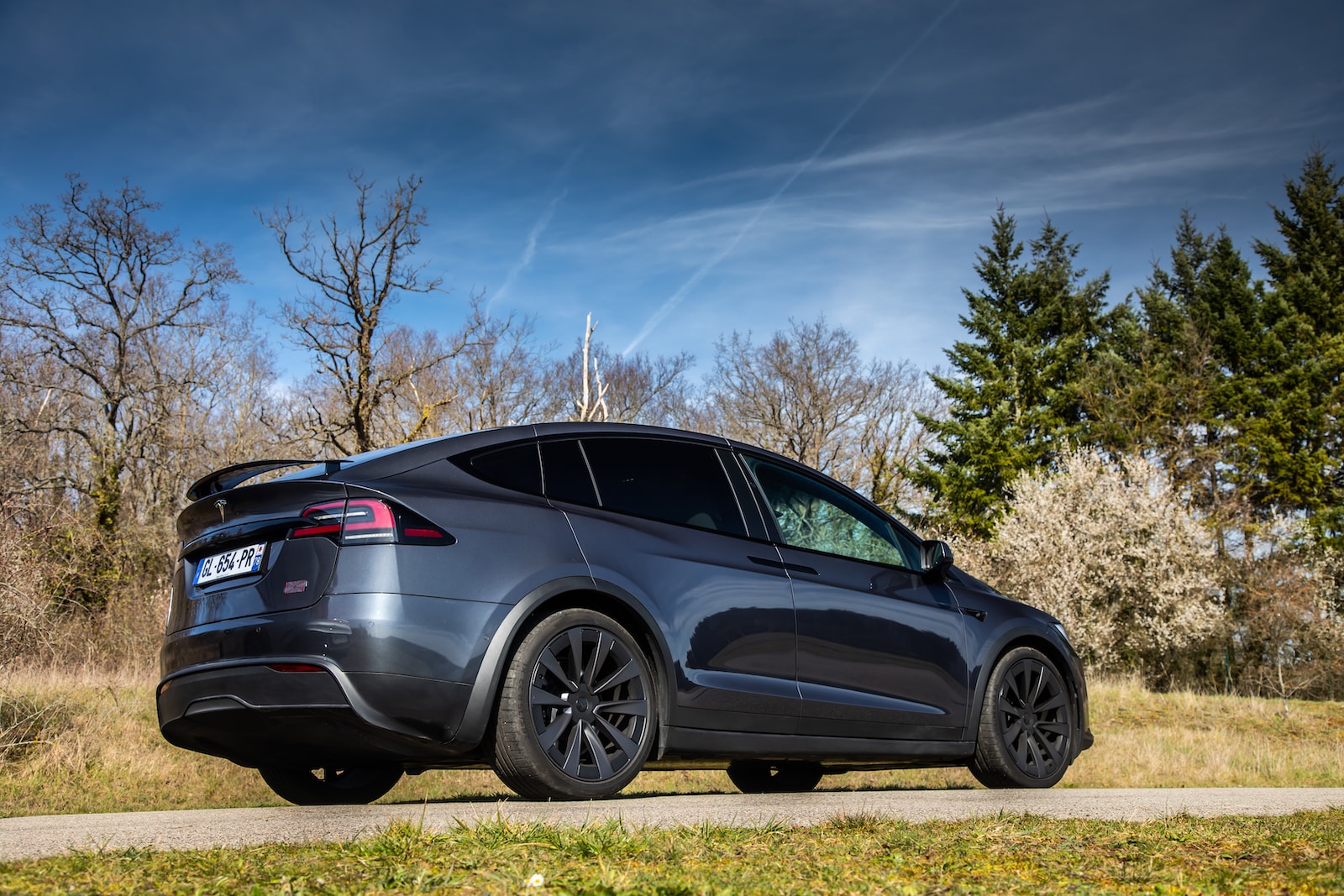 Software updates only for this Tesla Model X Plaid?
If such an option appears useless in an SUV of this size, Elon Musk has however announced that the brand could add the Track Pack to the Tesla Model X. And there is no doubt that there will be a right to it one day or another, especially since the arrival of Track Mode on the Tesla Model Y Performance. And this even if the number of copies to tread the tracks will be low.
It remains to be seen from when Tesla will decide to deploy this Track Pack on the Model X Plaid. However, if the SUV could reach a delirious top speed, no information has been communicated on the possible appearance of carbon-ceramic brake discs, as is the case on the equivalent Tesla Model S.
Read also
Video – Tesla Model S Plaid on the autobahn: we are far from the announced 322 km/h