Try MG 4?
Configure your MG 4 vehicle or request a free trial.
MG is clearly on the rise in Europe. In order not to lose its advantage, the brand will soon launch a complete overhaul of its range.
If the Chinese manufacturers have the price advantage, it is quite difficult for them to find a place in Europe. Except for MG, which gives itself the means of its ambitions by developing the models in its range very quickly. The MG ZS EV did just that with a quick facelift. But MG will not stop there.
This was indicated to AutoExpress brand spokespersons. According to Guy Pigounakis, the commercial director of MG, the firm will launch in 2024 an overpowered version of the MG 4. Taking the name of X-Power according to certain rumors (evoking with tears the incredible sports car of 2004 , but also the Chinese MG 6), the compact should offer up to 400 hp with its two electric machines!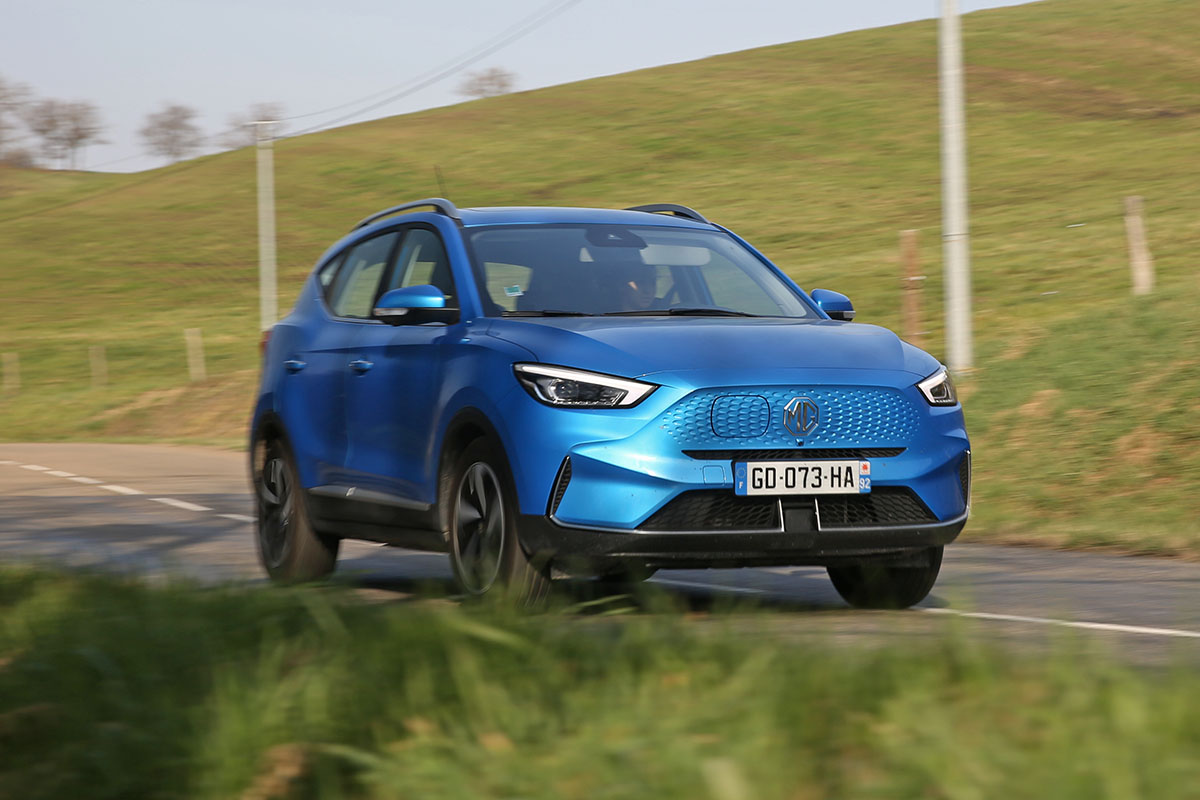 An MG 4 station wagon in the boxes
David Allison, the product planning manager, focused on more pragmatic cars. According to him, the MG ZS EV could experience a significant evolution since it should be inspired by the MG 4. But it should also be based on the new MSP platform dedicated to the brand's electric vehicles.
The MG 5 will not be outdone either. According to officials, the station wagon will be reworked in 2024 and will simply become the station wagon version of the MG 4. However, it should keep its current platform. Finally, the MG 3 will be renewed, but should not include electrification… for the moment!
Read also
Test – MG 4 Luxury: consumption and autonomy measured in our Supertest