In 2024, Fiat will launch a new affordable electric city car. Its design and concept will be inspired by a famous… building.
Fiat is preparing two new urban models, available in an electric version. We will soon discover the 600, which will be a small SUV with a look largely inspired by the last 500. Then in 2024, the Italian manufacturer will launch a city car whose mission will be to make electric accessible.
The manufacturer began to give hints about the design of this model on the occasion of a very special anniversary: ​​the 100th anniversary of the Lingotto. It is an iconic building for the brand and its hometown, Turin. It was a factory, which produced vehicles from 1923 to 1982. It was then converted, now hosting a hotel, a museum, offices, shops…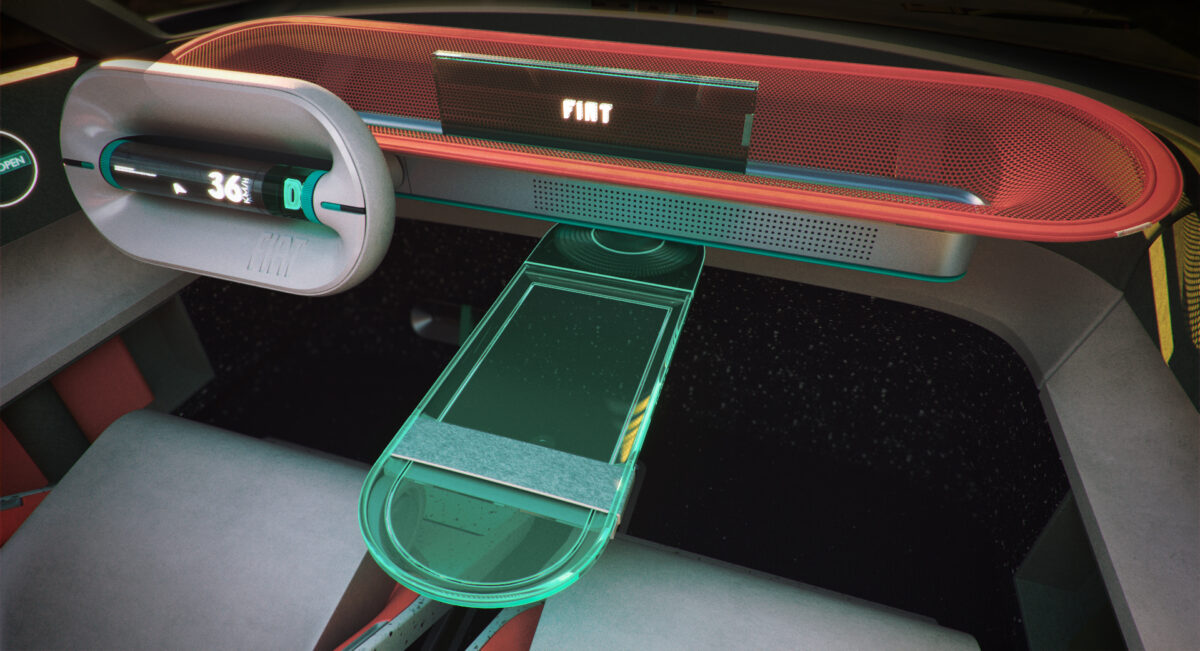 A characteristic element of the Lingotto has been retained: an oval test track on the roof. This is still linked to Fiat, which has made it a space dedicated to the 500. And on the occasion of the centenary of the Lingotto, the manufacturer explained that the characteristics of the building will serve as "style markers" for the city car. coming.
A dashboard prototype thus shows how: several elements have a shape inspired by the famous elongated oval. This is the case of the steering wheel, the dashboard support or the central console. The facades of the Lingotto should influence the light signature.
Read also
Fiat will launch a small electric SUV, the 600
It's not just the design of the Lingotto that served as a source of inspiration, its design too. Olivier François, owner of the brand, gives the example of the access ramps, with their aerial design. The designers retained the idea of ​​lightness. Olivier François explains: Less material, more space, this is our vision of interior design for the future".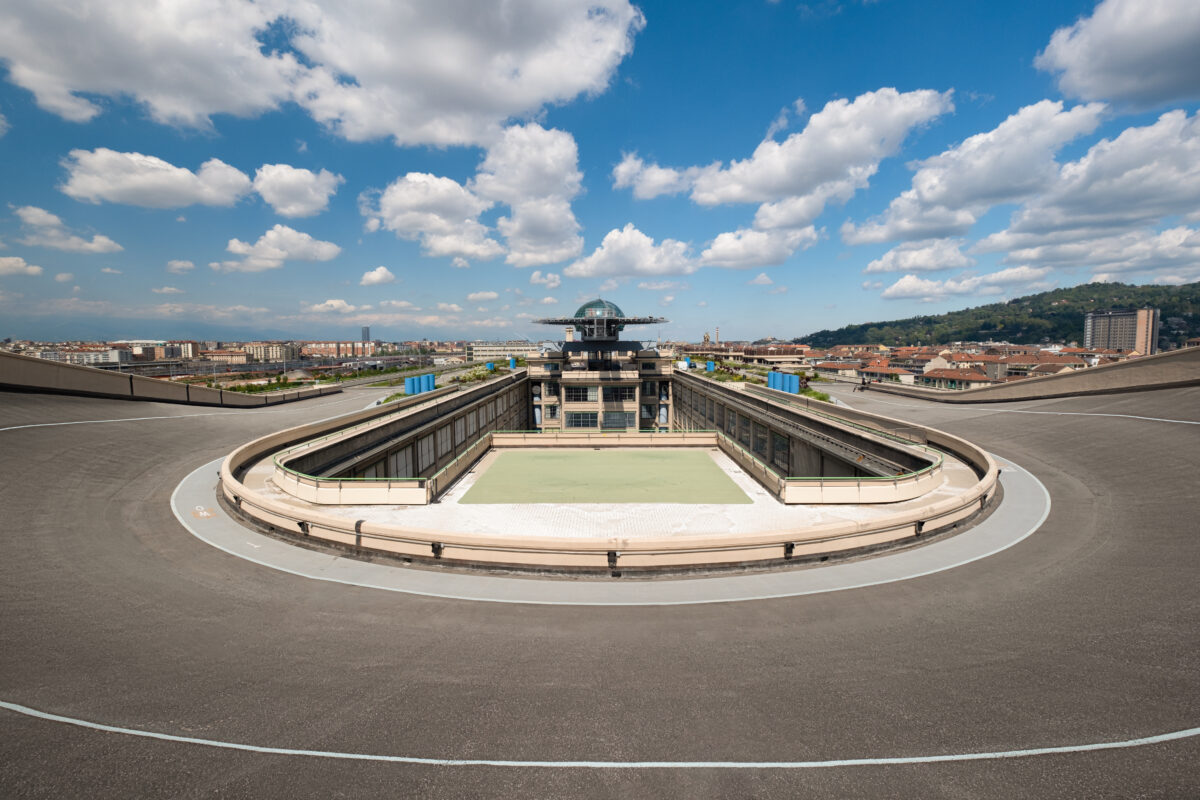 Which therefore confirms the fact that this little Fiat will have a deliberately essential design, in order to lower the prices, and to play the complementarity with the 500, which is rather chic.
In a video, the brand writes that it will be the return of an icon. Will Fiat bring out an old name from its boxes, for example Uno?