If the first electric Rolls-Royce has just pointed the end of its grille, its gestation has claimed a decade.
In 2011, the Renault Zoé was at the gates of its commercialization, nobody had heard of the Tesla Model S and the BMW i3 was only a vague concept. However, long before this beautiful world, Rolls-Royce had already anticipated its transition with the 102EX, an electric Phantom concept. If the people have never heard from them since, Goodwood has already started to put their fingers in the socket.
This was revealed at the microphone ofAutoblog Torsten Müller-Ötvös, the boss of the English brand. According to him, finding the right path in the electric vehicle segment took more than a decade of research, while listening to the demands and expectations of the prestigious brand's customers.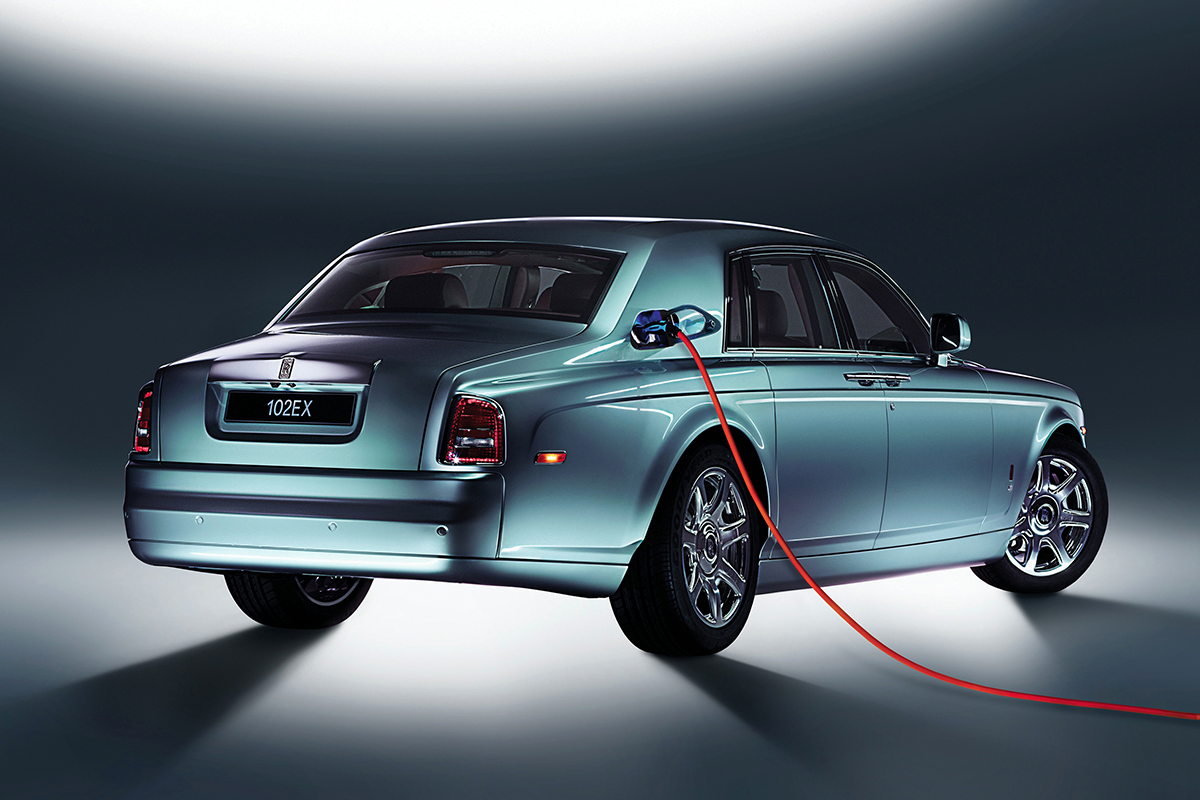 The Rolls-Royce Specter is not defined by superlatives
Rolls-Royce's mission: to place the cursors in the right place, to "make sure it's a Rolls-Royce first, then an electric car, and not the other way around". Also according to the boss, customers did not want, as surprising as it may seem, a car defined by superlatives in terms of performance and autonomy. An understandable choice in view of the garage of the usual customers, who have four-wheel fire engines and even private jets.
"A range of 500 km is quite sufficient for our customers. The EX project gave us the right logic behind the size of the battery, what we need to do in terms of bodywork and how the car should look. It's a very fine balance between range, battery size and type of trade-off" he adds, before clarifying that the Rolls-Royce Specter was clearly driven by customer feedback.
Read also
We configured the electric Rolls-Royce Specter with more or less taste