Like Tesla, Lucid will launch an electric SUV to accompany its large sedan. The Lucid Gravity will see the light of day before the end of the year.
Evolving in a difficult context, Lucid is staying the course and plans to develop its range of 100% electric luxury vehicles. While the Lucid Air has just been released in an entry-level Pure version, the American brand will soon launch the Gravity SUV.
This was confirmed by Peter Rawlinson, the boss of Lucid. According to him, Lucid will unveil the final version of Gravity in November, for marketing in stride. A particularly important model for the brand, since it will target more customers, the latter loving this type of luxury SUV.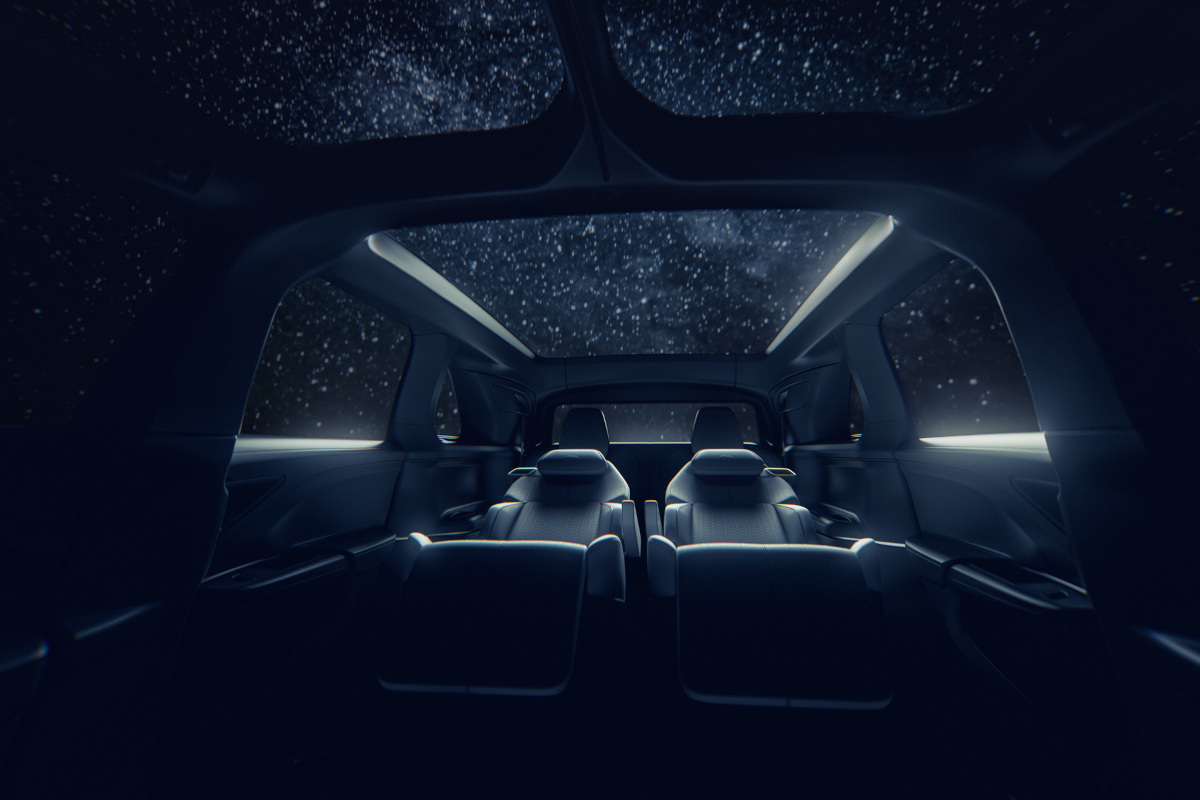 Lucid lowers Air fares
In the meantime, if the Lucid Air is still pending in many markets around the world, the manufacturer has revised its price list. "We faced some really inflationary challenges, especially in batteries, heading into the summer of 2022. We had to take action on pricing. But I am delighted to announce that we have returned to our original pricing structure"declared Peter Rawlinson at the microphone of Yahoo Finance.
Now, the Lucid Air opens its catalog at a price of 82,400 dollars with the Pure version with four-wheel drive. A more affordable propulsion version will also be launched in September. With an SUV that will sell more than the sedan and falling prices, Lucid should find a rhythm of cruising and offer a breath of fresh air.
Read also
Lucid Air: a car apart in the world of electric technology