Try Honda e:Ny1?
Configure your Honda e:Ny1 vehicle or request a free trial.
To support the launch of the Honda e:Ny1, the Japanese brand is forging an exclusive partnership with Electra.
The development of the car can only be done with a solid network of charging stations. In the wake of Tesla, several manufacturers have decided to set up preferential solutions. Now more concretely involved in the sphere of electric cars with the e:Ny1 SUV, Honda France is getting closer to Electra.
The fifth fast charging network in France with more than 430 charging points in 73 stations, Electra is one of the most important players in the field. Also equipped with reliable terminals, comfortable stations and a very attractive price, the French operator is on the top step of the podium in the ranking of users on Chargemap.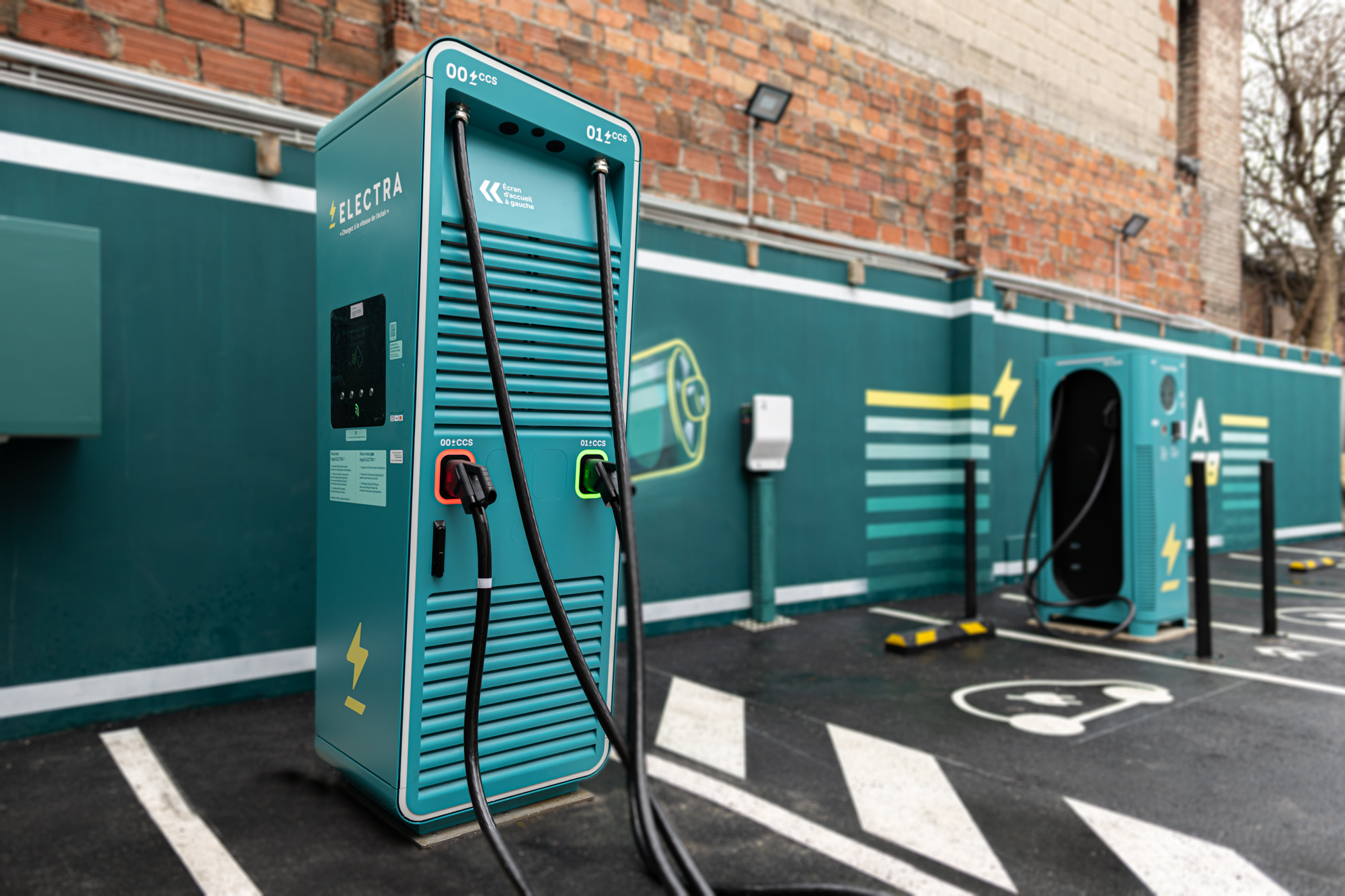 A 10% reduction, limited in time
With the many payment options and the dedicated application, Electra has won over Honda France. However, the offer may seem very meager compared to the giant Ionity and its partner brands, whose customers can benefit from prices halved. Because on the side of this new partnership, the two entities offer a 10% discount on Electra prices, within a limit of 12 charging sessions.
Thus, the unit price for fast charging increases to €0.45/kWh, while slow charging is displayed at €0.39/kWh. An offer of only 4 cents maximum (fast recharge), which barely reduces a price which, it should not be forgotten, is one of the cheapest on the network. According to the Japanese manufacturer, on a basis of 18.2 kWh/100 km for a distance of 5000 km, this would result in a customer benefit of €36.40. Compared to the full price from Ionity, the difference would rise to €163.80.
Read also
Essay – Honda e:Ny1: a paying dual nationality?