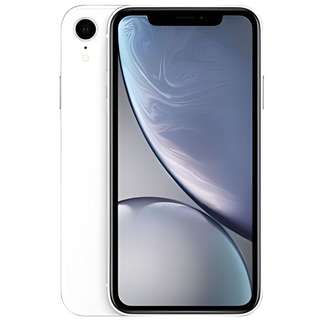 Xiaomi smartphones are renowned for their excellent value for money, the brand has established itself in France by offering excellent products at prices that defy all competition. The Xiaomi Redmi Note 10 Pro smartphone is currently priced at €355 instead of €499, a small price for rather impressive features!
The characteristics of the Redmi Note 10 Pro smartphone
The Redmi Note 10 Pro is equipped with an excellent 6.7-inch OLED screen which displays a definition of 2400 x 1080 pixels. The refresh rate is high (120 Hz), the screen is very responsive and navigation on the smartphone is extremely fluid. The maximum brightness of the screen is more than enough and the Remi Note 10 pro manages the reflections of the sun well. This smartphone is equipped with 128 GB of storage, 6 GB of RAM and a Snapdragon 732G, it offers good daily performance. This smartphone is able to run all possible applications smoothly and multitasking is pleasant. You can play the games for entertainment, the performance is sufficient. The Redmi Note 10 Pro incorporates a main sensor of 108 megapixels. The front module offers 16 megapixels, your selfies will be quite well detailed and sharp.
What are the strengths of this Xiaomi smartphone?
This smartphone has excellent autonomy thanks to a 5020 mAh battery and the time to recharge the device is rather fast in just 30 minutes, we find a battery level of 60%. Smartphones that have the ability to easily recharge are really more practical in everyday life to worry less about the battery level. The screen of the Redmi Note 10 Pro is particularly successful, it is an interesting criterion to take into account. The stereo speakers provide quality sound with good spatialization of the music listened to.
.